Yeah yeah! it's time to get cloned.
We're doing a happy dance and can't wait to help you find the peanut butter to your jelly.
Fun things are headed your way and we don't want you to miss a beat!
Check your inbox to make sure you've received your enrollment confirmation.
If you don't receive your confirmation or you have questions about the How to Clone Yourself program, please drop us a line at nice@ambermccue.com.
Once you've received your log-in details, you can log in below. Your username will be the email address you registered with.
We need more of you in this world.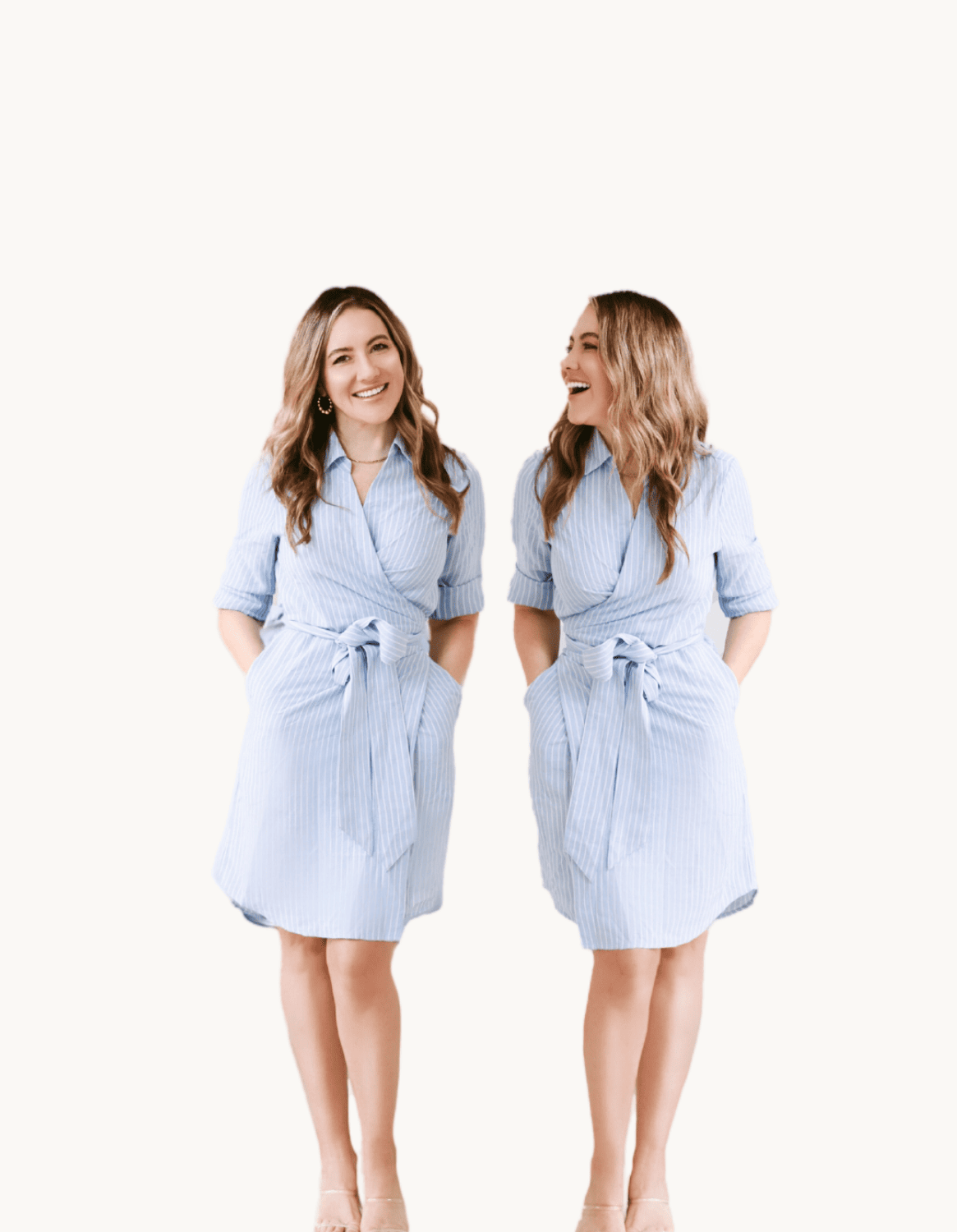 This site is not a part of the Facebook website or Facebook Inc. Additionally, this site is NOT endorsed by Facebook in any way. FACEBOOK is a trademark of FACEBOOK, Inc.